The Basic DISC Course and certification are the first steps in making use of the tools within PulsAnalys.
During this DISC training, we focus on imparting knowledge about the DISC theory and how to perform feedback interviews. We go through the background and interpretation of different profiles and give examples of different applications where PulsAnalys can fit.
The main purpose of the Basic DISC Course is for the participants use the first two days to understand the DISC theory and to be able to execute feedback interviews based on completed Personal Profiles. The certification day is scheduled approximately 3-4 weeks after the first two course days and the dates are jointly determined by the course participants. The course includes 10 free profiles to use for practice purposes before the certification day. Throughout the course we will follow our specially developed feedback scheme and our eminent ethical rules.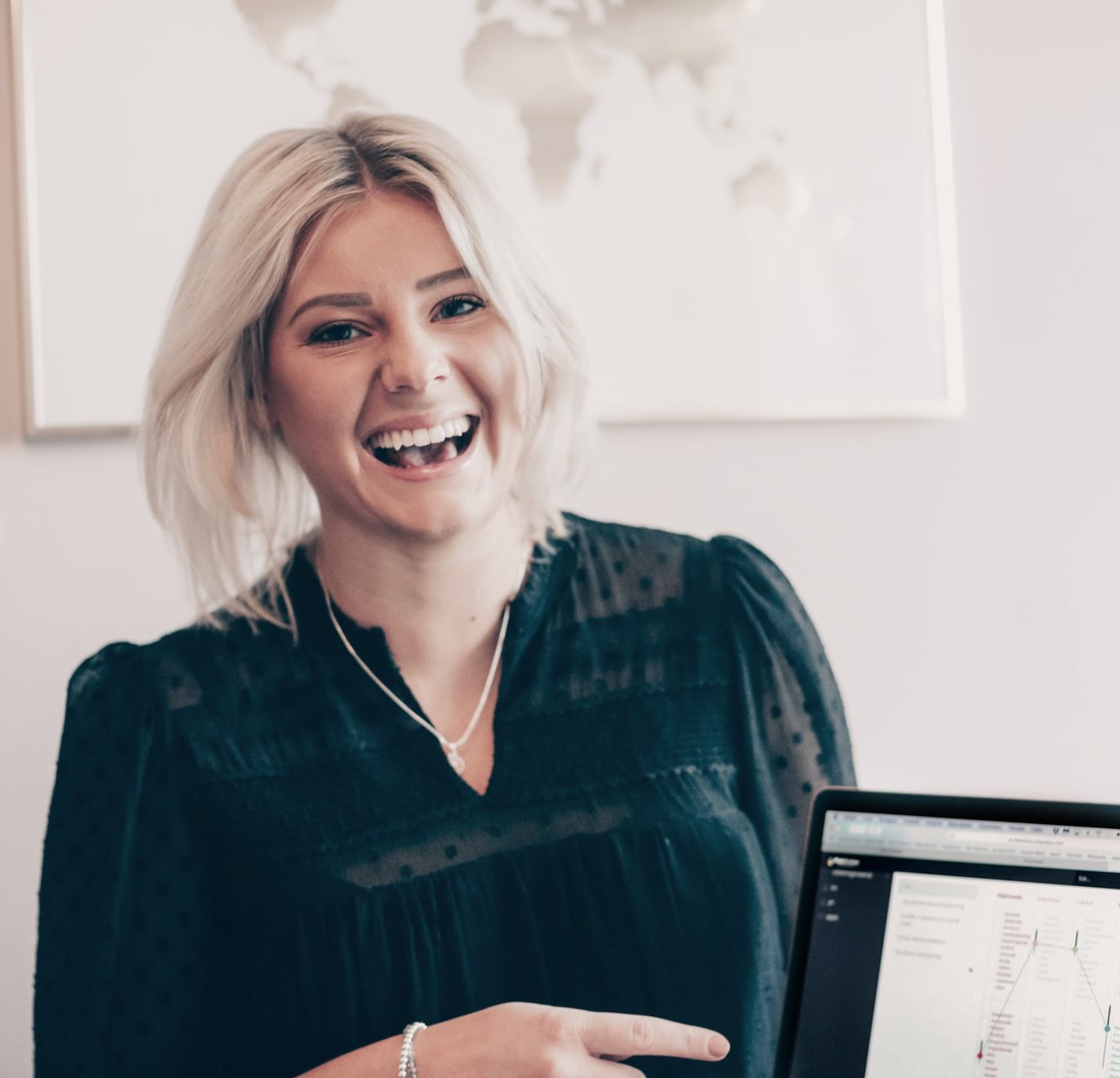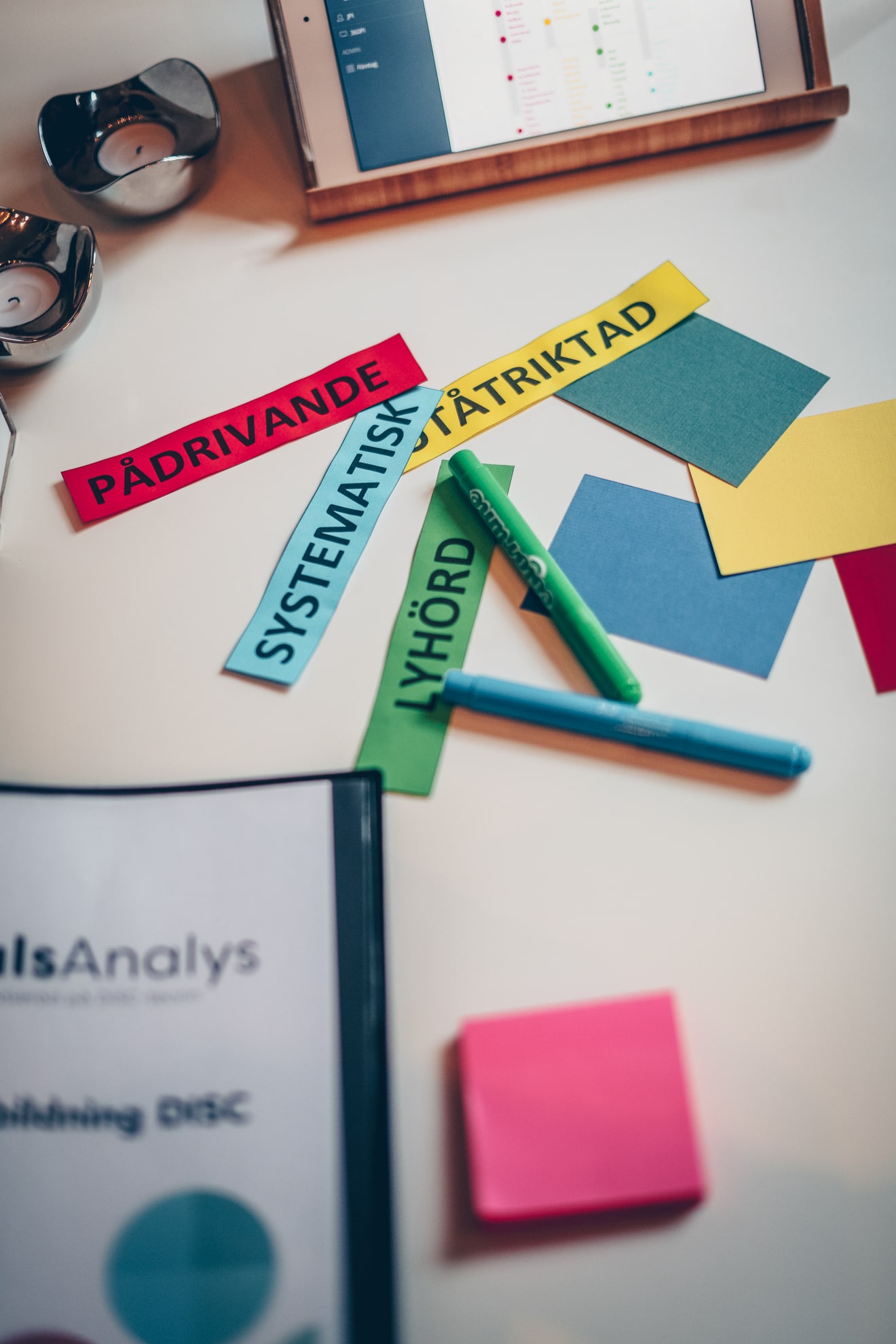 During the Basic DISC Course you will learn how to manage and use all PulsAnalys tools and functions. You will learn how to create profiles and links, generate reports, create team and recruitment profiles and how to implement 360 profiles. During the course you have full access to our entire web-based system and all our products.
Before the Basic DISC Course we send you a link where you can create your personal profile yourself. The profile is used as a practice tool for your personal training purpose during the course.
Course program
Day 1 — 09:00 - 16:00 (9am – 4pm)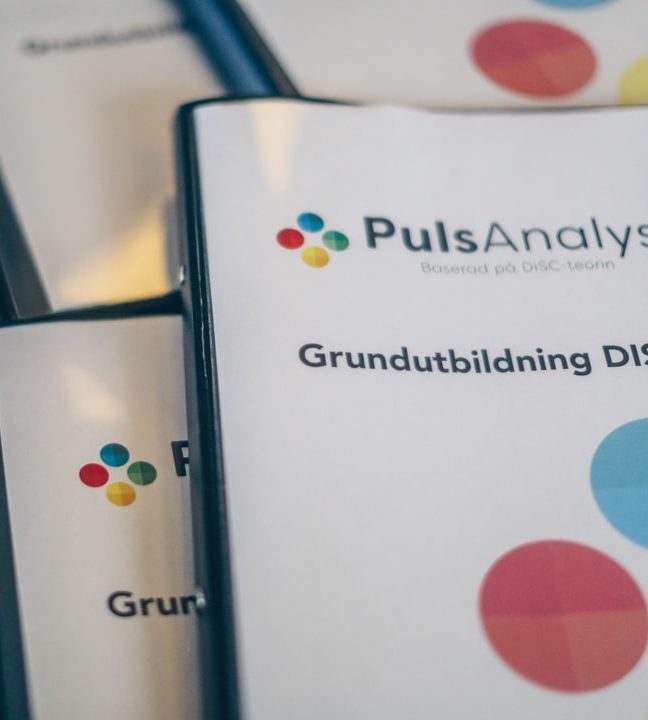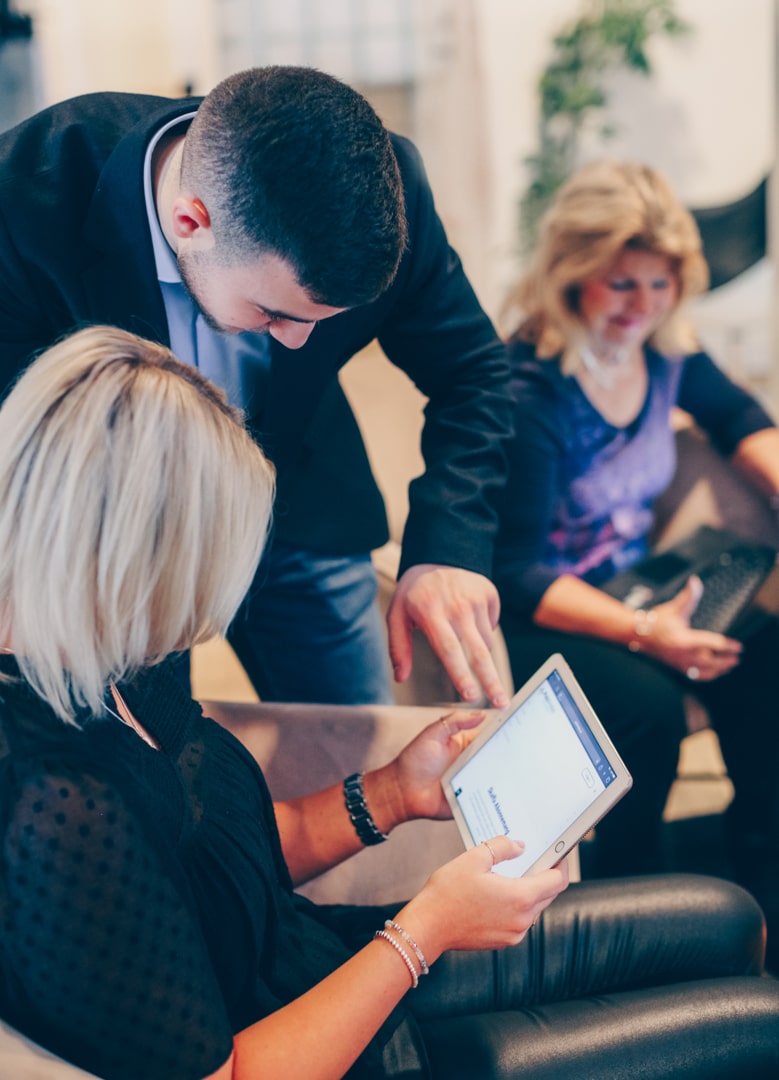 Course program
Day 2 — 09:00 - 16:00 (9am – 4pm)