About us – PulsAnalys DISC
PulsAnalys is a personal profile tool based on the DISC theory and PulsAnalys AB owns the international rights to the system. PulsAnalys AB was founded in the mid-1990s by Robert Mellin and is a Swedish company that operates both in Sweden as well as international. Today, the company is owned and operated by Mia Wernersson. PulsAnalys AB is represented in several locations in Sweden and are in addition currently looking for partners in Norway, Finland, Denmark, Estonia and Poland.
PulsAnalys AB works with providing analysis and measurement tools for long-term development and change the work in leadership, organization and human behaviour.
We work with customers in business and the public sector. We also collaborate with psychologists, behavioural scientists and business developers with extensive experience in development and work change. Our employees have many years of experience in leadership in various industries.
PulsAnalys AB works with long-term and sustainable personal development. We see this as the key to success. To achieve this, we provide several different analysis tools that are applied depending on the different needs that exist.
To increase the understanding between employees and managers with the use of simple tools. This increases motivation and efficiency, which leads to increased profits.
Our business concept/Mission
To offer companies a high-quality analysis tool, at a good market price, to improve their results.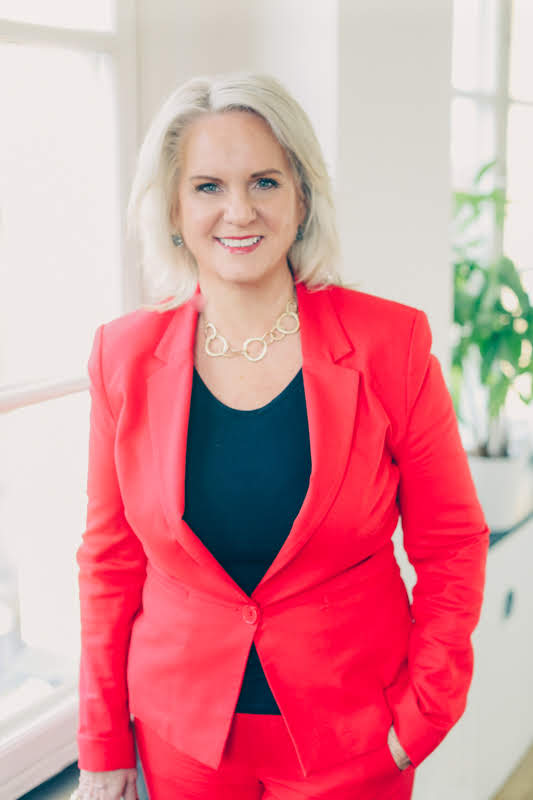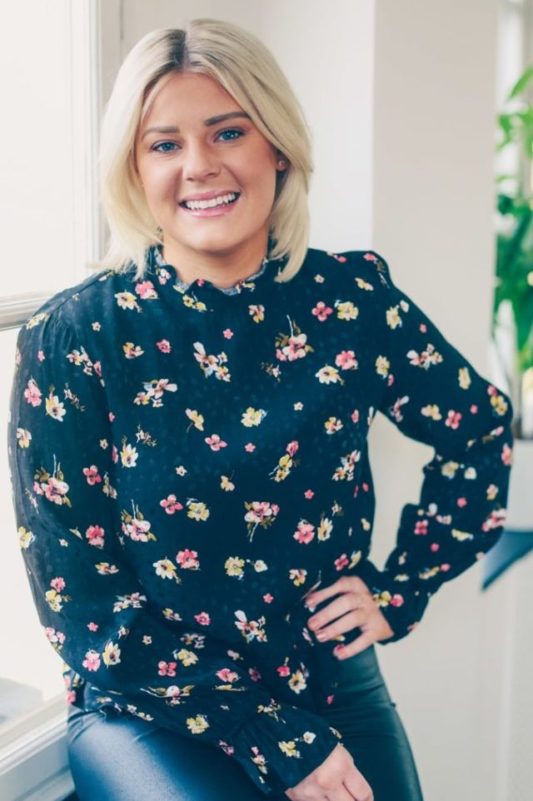 Kim
Adeholm
Business Development & Communications Lead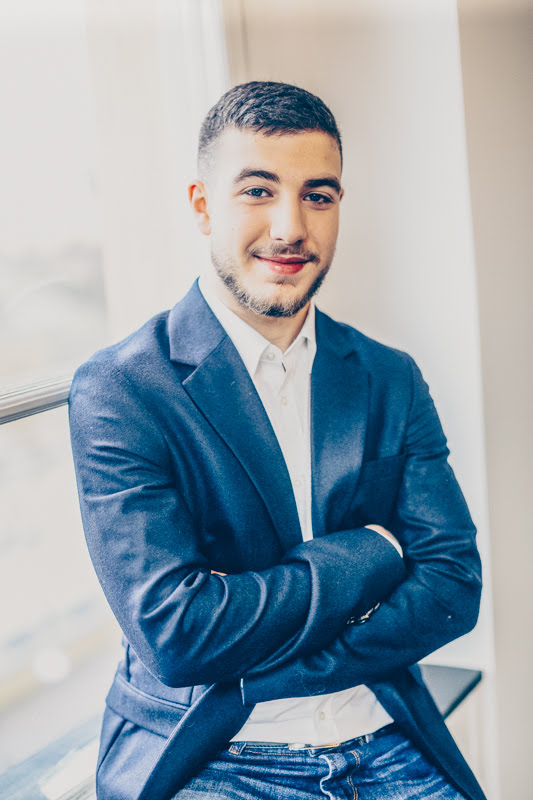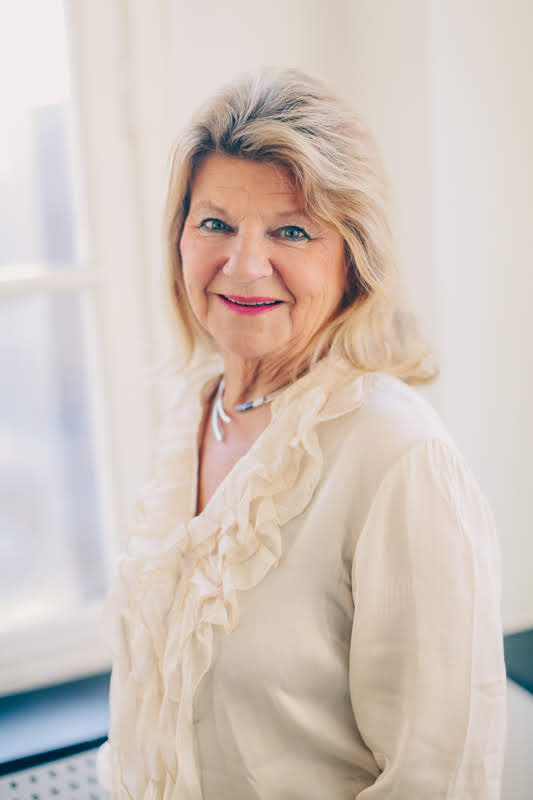 Lisbeth
Wigström
Customer Relations Manager