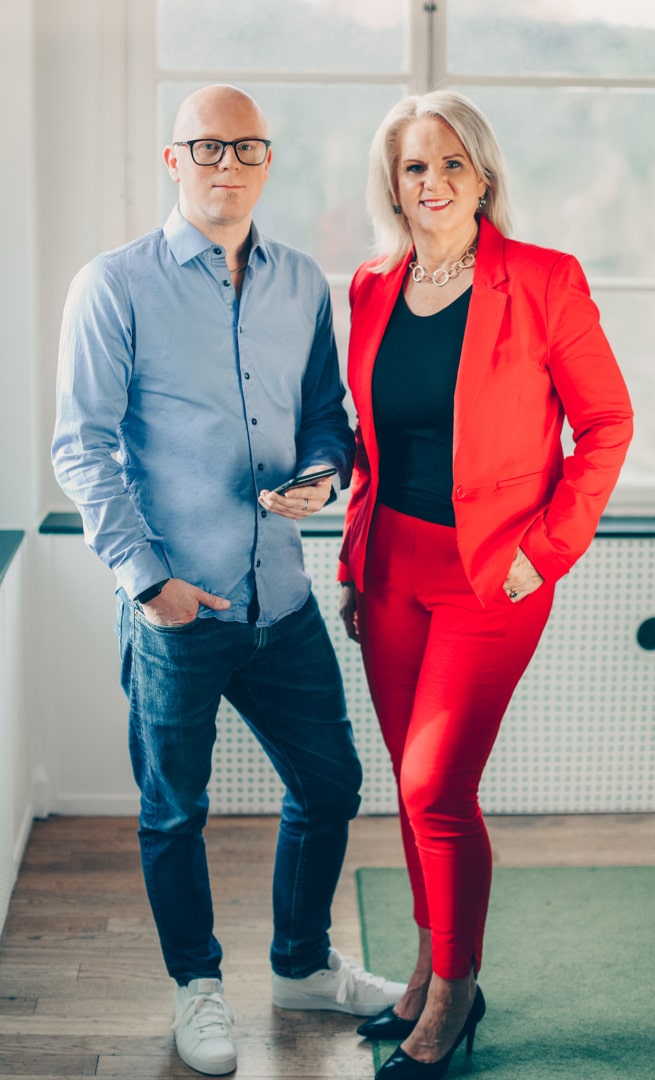 PulsAnalys is a communication tool that shows behavioural patterns based on the DISC theory. A simple tool to use in companies to increase the understanding of each other in a work situation.
We are looking for individuals who want to become a part of our distributors team. As a distributor, we offer you to sell business subscriptions and DISC courses to your corporate customers. In return, we expect that you have an active company and have good sales experience. It is important that you are self-driving, have your own car and access to offices with the necessary equipment. We see a person who creates good business relationships and someone who has the will and ambition to achieve good sales. When you start up, you must have completed the Basic DISC Course Certification, be a certified PulsAnalys user and have an active annual or monthly subscription.
We offer you a unique product system where you as a distributor create your own database. You decide your own work schedule and weekly plan and compensation for sales is paid in the form of commission.
What we expect from you as a
distributor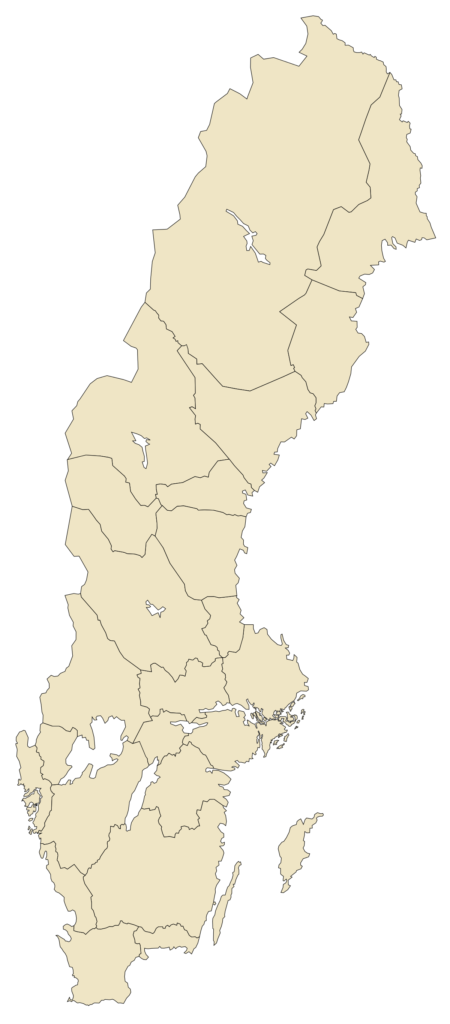 Are you interested? For more information contact CEO Mia Wernersson +46 70-676 23 75 or Event Manager Peter Lövgren +46 76-160 74 95.